Email marketing is a very effective marketing approach. Using email to find customers may sound very simple.
Yet when resources are limited, you need to make sure that your marketing strategies are working for you. That way, any investment of your time and money will not be fruitless.
Being up to date with email marketing stats will help you to use this strategy efficiently. Email marketing is a strategy that works for any kind of business, so it's worth investing in.
For those who are still not sure it will work for them, here is a list of email marketing statistics. The data you find here will surprise you.
When researching email marketing, you may notice that many writers give their own opinions on the matter.
But to convince yourself you need more than opinions. You need hard facts; you need numbers.
Numbers are so much more convincing than words. Email marketing statistics speak the loudest.
This article presents amazing B2B email marketing statistics for the year 2021.
Demographics and Email Reach
The global email marketing market is huge. Last year it represented a value of $7.5 billion and it is expected to rise to $17.9 billion by the year 2027.
Email started off as a way for academics in different universities to communicate with each other. Now, in 2021, more than four billion people worldwide use this communication technique.
Again, this number is expected to increase by around 10% by 2024.
No other communication media even comes close to those figures. In principle, you can reach half the planet's population through electronic mail.
This is an indication of the potential email continues to offer. As a company, you should be aware of the marketing opportunities it has.
What is the conclusion? Customers are using email and so should you if you want to reach your business' potential.
Largest Age Group and Email Reach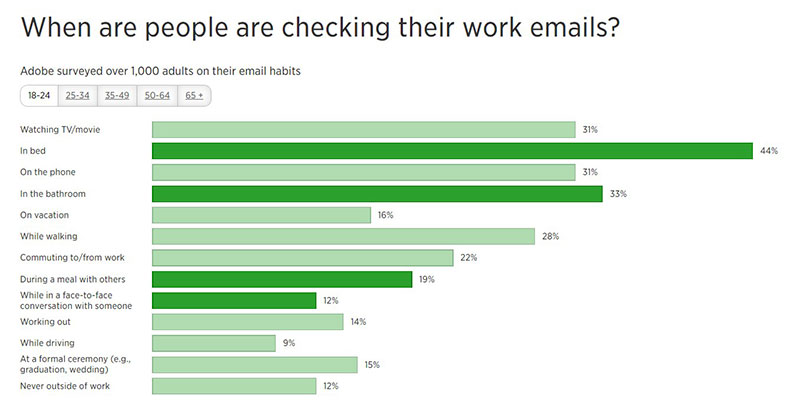 It is Millennials who appear to use email the most. Studies and surveys show that those born between 1981 and 1996 spend some 6.4 hours per day emailing.
Email is not only used at work. More than 40% of Millennials read their work email outside office hours, even in bed.
Looking at the next age group up, there's a dramatic decrease in the amount of time spent on email. They only spend five hours per day emailing.
Most Millennials, 59 percent, use their smartphones to check their email. Amongst the younger generation, Gen Z, 67% use their mobile phones.
High ROI of Email Marketing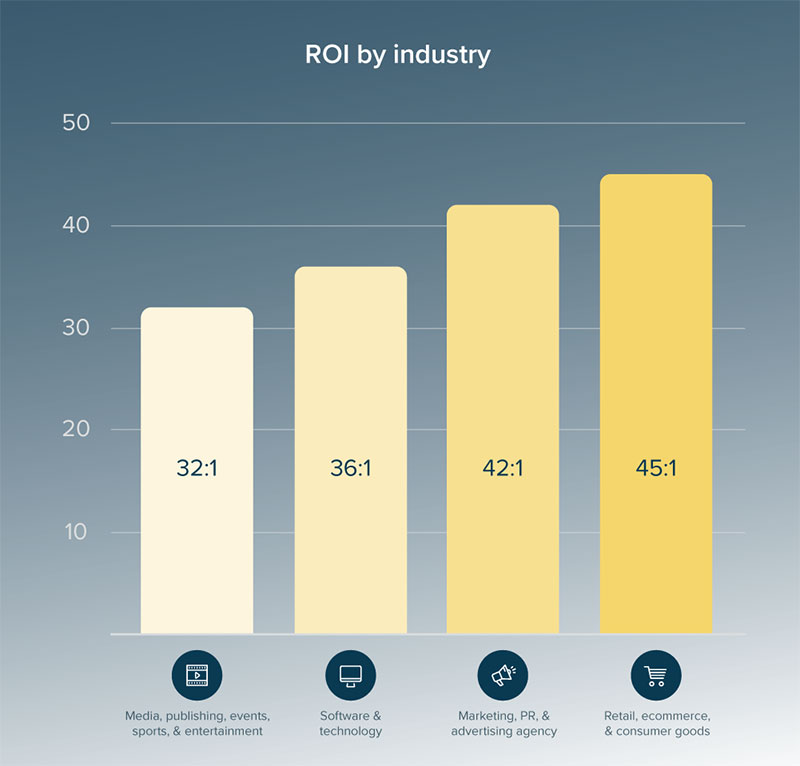 Return on investment, or ROI, measures the efficiency of an investment. It expresses the revenue generated by every dollar invested in a marketing campaign.
The return on investment of an email marketing campaign is very high.
That explains why this marketing technique enjoys huge popularity. A well-designed email campaign can make you a lot of money.
So, how much money will email marketing bring in? According to this article, the average return for each dollar spent is around $36.
That number is much higher than for any other kind of marketing approach, be it online or otherwise. With returns like that, it is obvious why marketers love email marketing.
Content Distribution by Email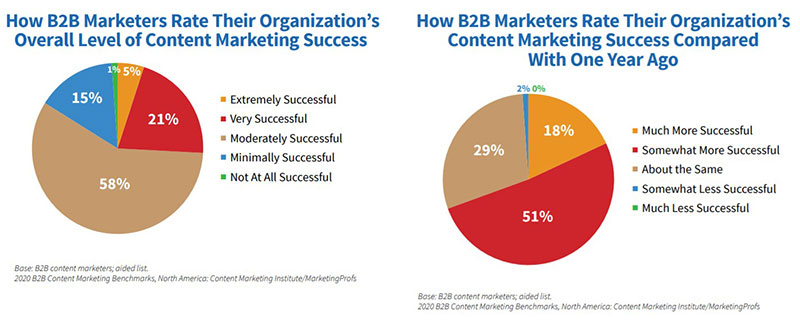 For B2B businesses, email marketing is a primary sales approach. They use email to send content to subscribers and inform them about their product or service.
In the end, its purpose is to convert leads into customers.
Recent statistics show that 81% of B2B marketers use email marketing as part of their content distribution approach.
It ranks third on the list of most used content distribution channels. Social media ranks first with 91%, followed by a company's website or blog with 89%.
Email engagement is the golden standard for measuring content performance. This is thanks to its enduring popularity.
90% of marketers use email marketing statistics to determine content success. These include open and click rates and downloads.
They prefer to consult these statistics over website traffic and social media analysis.
B2C Email Marketing
Email marketing is not only beneficial for B2B companies. B2C businesses will enjoy it too.
It has the power to convert an interested person into a money-spending customer. After conversion, it helps to increase customer loyalty, retention, and more.
The statistics back up those statements. 59% of participants acknowledged the effect marketing emails have on their buying behavior.
Also, 80% of business owners feel that marketing emails help increase customer loyalty.
The Power of Welcome Emails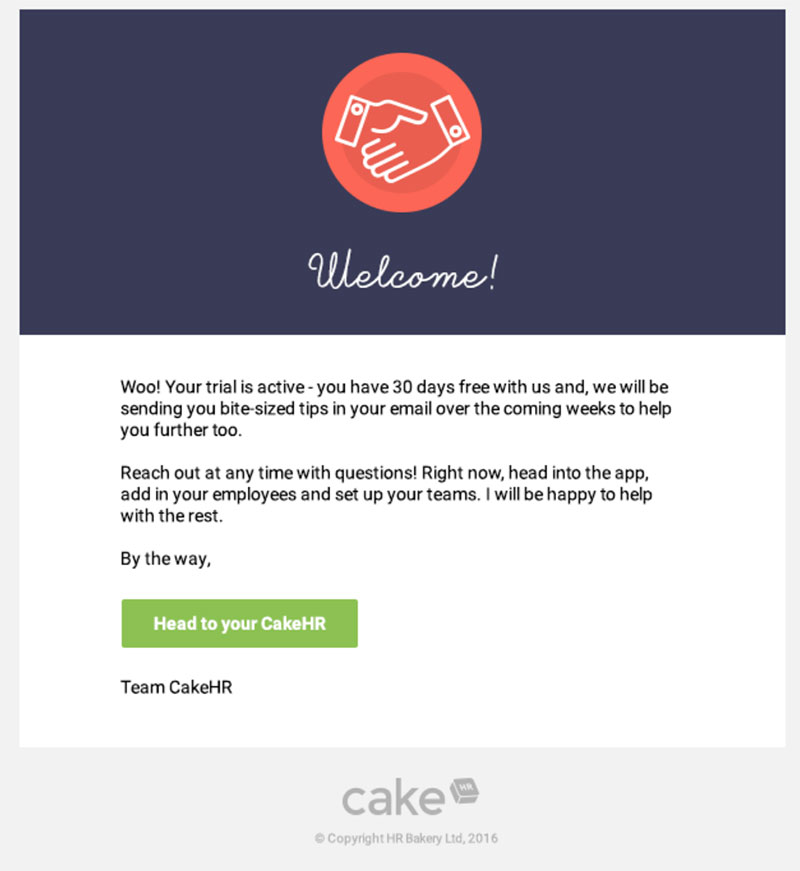 Most people, more than 80%, will open a welcome email.
That is four times more than any other email type. People are ten times more likely to click on something in this type of email content.
Open rates are a great way of measuring the performance of an email marketing strategy. This statistic shows how many people are interested enough to open your email.
What is the success rate of a welcome email? Here are the numbers for your information.
The average open rate for welcome emails is around 86%. That is an inspiring number.
It means that a good welcome email is a great start to an email campaign. This will enable you to increase your audience very fast.
A welcome email is a great opportunity to give your reader some useful information about you.
Personalization and Open Rates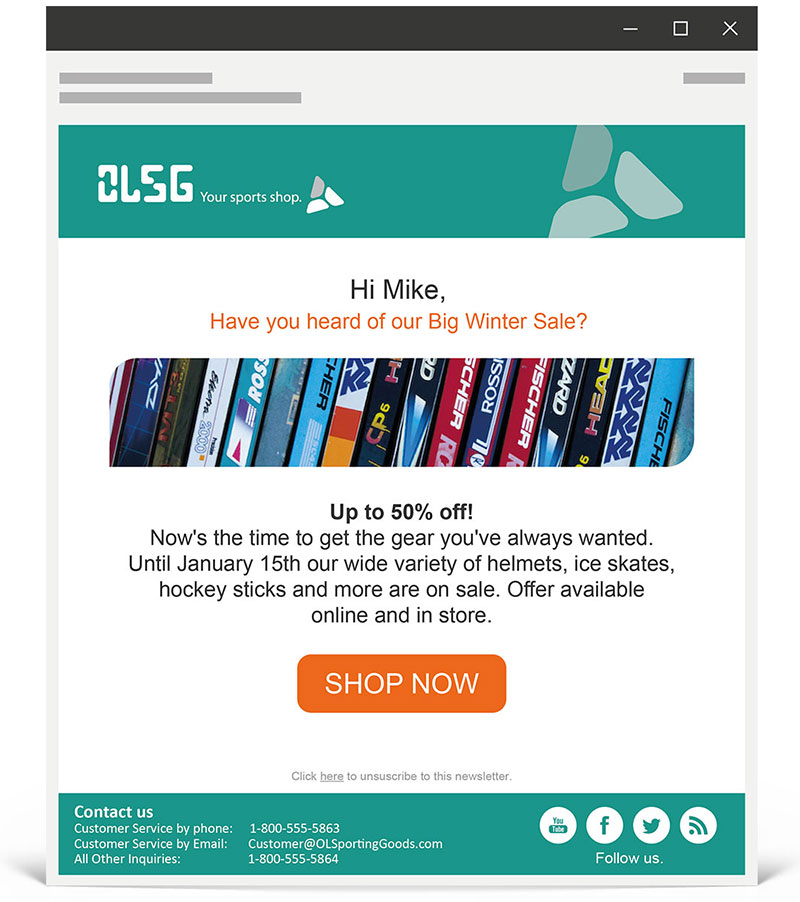 The interest of customers is further sparked if they receive offers or information tailored to their interests and needs.
There are different ways to personalize emails. A common approach is to base the content on demographics, like age and gender.
Two-thirds of marketers use age data as a guide for email content.
Another guide in personalized email marketing campaigns is previous activities. It considers purchases or interactions with past emails.
For example, Netflix emails customers based on the TV shows they watched and enjoyed.
For most businesses, the personalization of emails is the biggest opportunity for growth. Remember to order your email lists by demographics and other characteristics.
Receiving personalized emails makes customers feel special. So make an effort to personalize greetings and subject lines and use personal names.
If that is not possible, at least include the company's name, industry, and topic of interest.
Email Engagement Statistics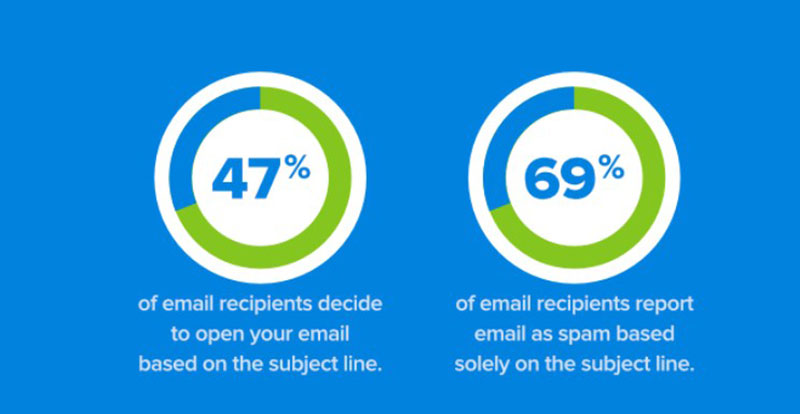 Email personalization is very effective. But there are other factors that aid with email engagement.
An important but often overlooked email element is the subject line. It is the first thing that recipients see and its content is a large part of their decision-making.
Will they open the email or immediately delete it? First impressions are very important.
To write the perfect email, give attention to the subject line. Other important elements are the sign-off and the first sentence.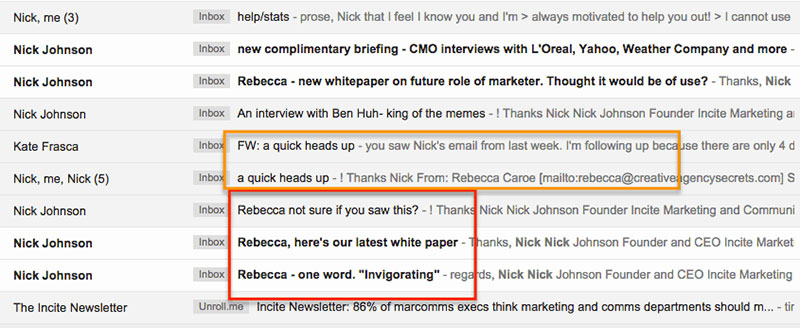 Almost 50% of people open an email based on the content of the subject line. The majority of people, 69%, report emails as spam based only on the subject line.
Here is a curious marketing statistic. Open rates increase by 8% if the subject line is blank.
People seem to find them very intriguing.
There are also studies that show that the number of words has a marked influence on the open rates. There is a clear optimum of words:
6 to 10 words (21%),
0 to 5 words (16%)
11 to 15 words (14%)
16 to 20 words (12%)
Including things like "FW:" and "RE:" in the subject line decrease the open rates by 17%. On the other hand, emails with personalized elements in the subject line, are 22% more likely to be read.
The Ideal Number of Characters in an Email Subject Line

A very short subject line does not spark the interest of the email recipient. This is evident from click-through rates and overall engagement statistics.
Most keep the number of characters in the subject line below 100. But emails with subject lines of 110 to 140 characters actually have higher open rates and engagement statistics.
One study by Marketo shows that longer is better, but that there is a maximum.
Differences in click-through rates are not always due to the number of characters in the subject line. There may also be a difference in the quality of the content.
Other factors to consider are differences in:
industry
target audience
the device used to open the email
The conclusion? It's ok to use more than a few words in your email subject lines.
Cold Outreach or Automated Emails?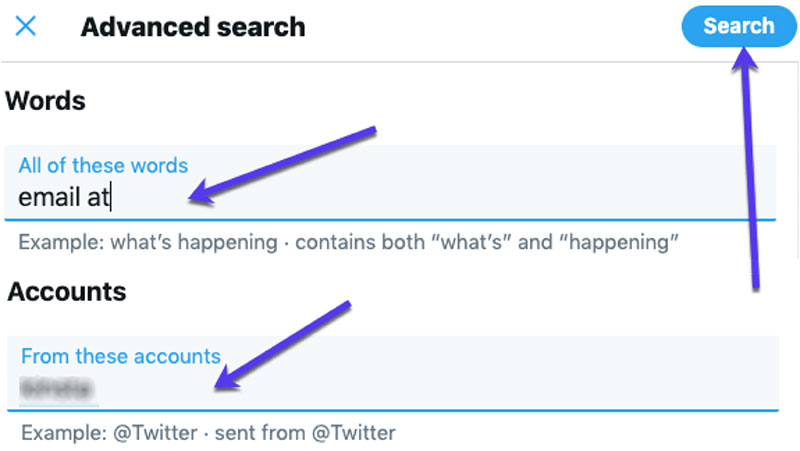 Surprisingly, cold outreach emails have a higher success rate than opt-in email marketing. Of course, this depends on whether you present it in an attractive way or not.
Automated opt-in emails have an open rate of around 18%. But according to outreach.io, this increases to 27% for cold outreach emails.
Therefore, targeted emails are powerful marketing tools in the hands of a company.
At the same time, it's important to consider local rules and regulations. Not all countries allow unsolicited emails.
Thus, recipients may immediately mark them as spam without ever opening them.
Email Marketing vs Social Media Marketing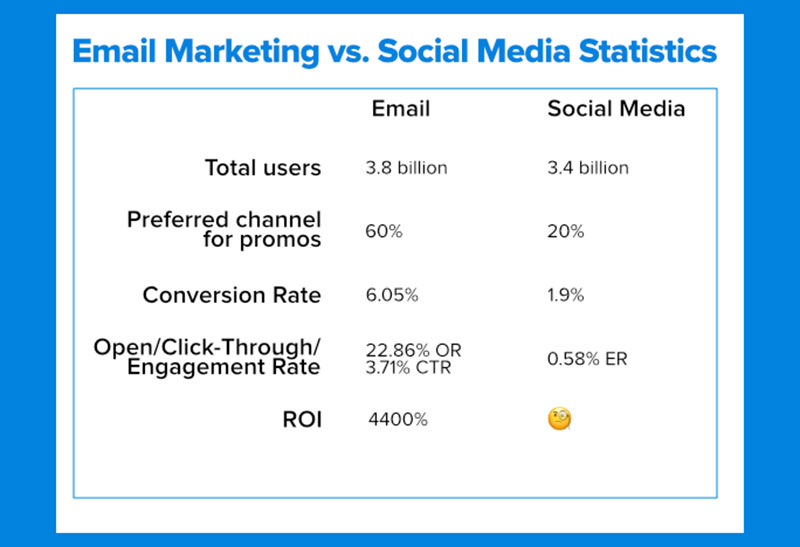 Almost everybody uses a form of social media. Social media marketing can do a lot of good for your business.
But when it comes to raising sales, nothing is as effective as email marketing.
90.3% of Americans use email, yet only 69% of them use Facebook. Therefore, the reach of email is much wider.
Of the same group, 60% acknowledge that they have made purchases as a result of email marketing. Only 12.5% of consumers say they would click a 'Buy' button on social media.
The numbers show that an email marketing campaign is likely to be more successful. The conclusion is that, while social media is important, email marketing remains the gold standard of marketing.
Email Helps to Reach Customers Fast
Social media has a feel of immediacy around it. Yet, email marketing statistics reveal something else.
Within the first hour after receipt, 21 percent of emails will be opened. Within three hours, that number rises to 41%.
Social media is not always the fastest way to reach people with your message.
Average Email Conversion Rate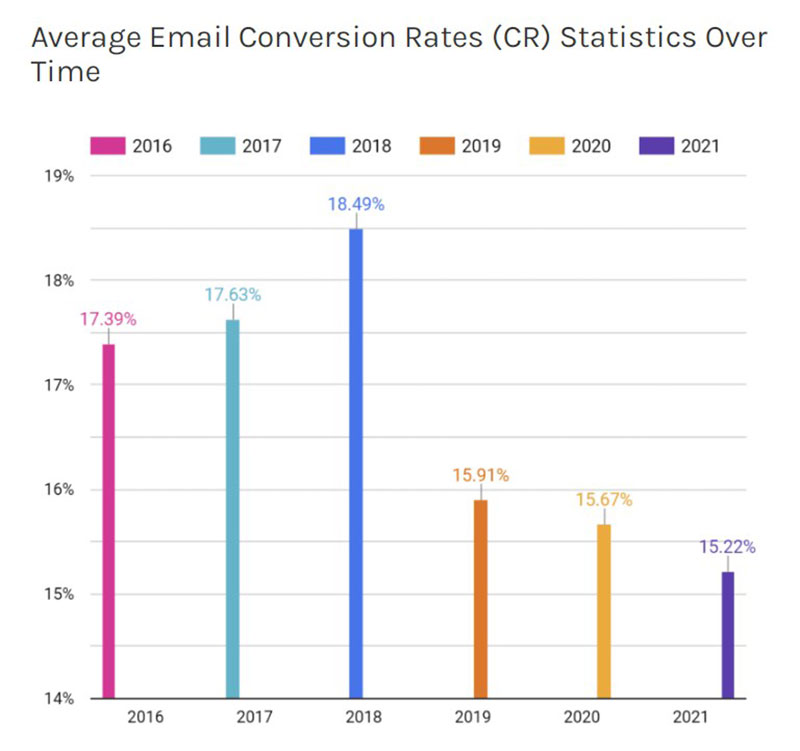 The conversion rate shows whether a marketing email has been successful. It details the percentage of leads that converted to a sale.
According to Barilliance, the average marketing email conversion rate in 2021 is 1.22%. In other words, you need to send out about 100 emails to make a sale.
However, not all marketers provide official data on conversion rates.
A conversion rate of 1.22% may not sound impressive. But remember that email marketing is not like other marketing techniques.
There is no cost involved for printing or clicks. Most often they're charged at a flat rate, based on the characteristics of the campaign.
Besides that, many customers buy more than once. So, within that 1.22% is also upsells and repeat sales.
Most of the time, these have a higher value than the first sale. ROI numbers include these email marketing statistics.
The Effect of Abandoned Cart Emails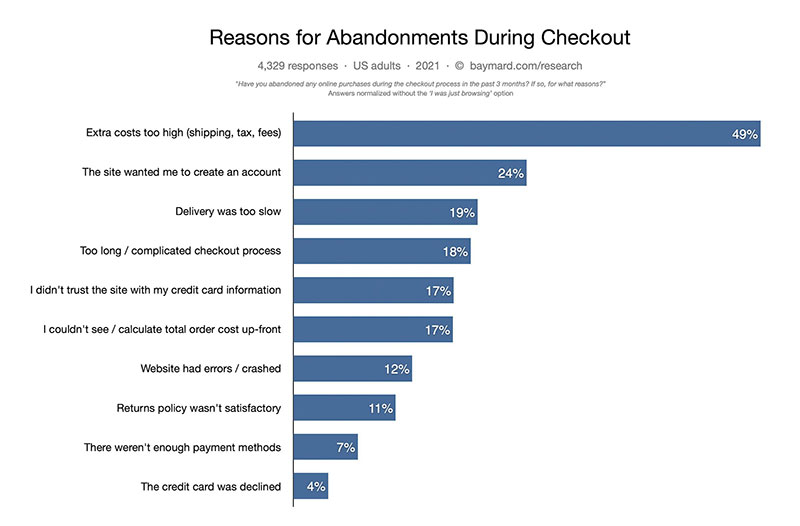 Abandoned shopping carts are a big problem that many eCommerce businesses face.
One solution is to send a follow-up email to individuals that have items in their shopping cart but who haven't yet checked-out. Follow-up emails are a way of retrieving that lost potential.
How well do these abandoned-cart emails work? The email marketing stats back up the claims of their efficiency.
Various studies show that almost 70% of shoppers abandon their carts without buying.
But do not give up on them. Keep sending reminder emails and keep trying to improve them where needed.
A study by Barilliance shows that an 8.24% recovery rate of abandoned carts is possible. That's due to businesses sending reminder emails.
Compare that to the 1.21% of the average conversion rate of marketing emails. Making use of follow-up emails on abandoned carts can up your sales by 5% or more.
Reach the Mobile Audience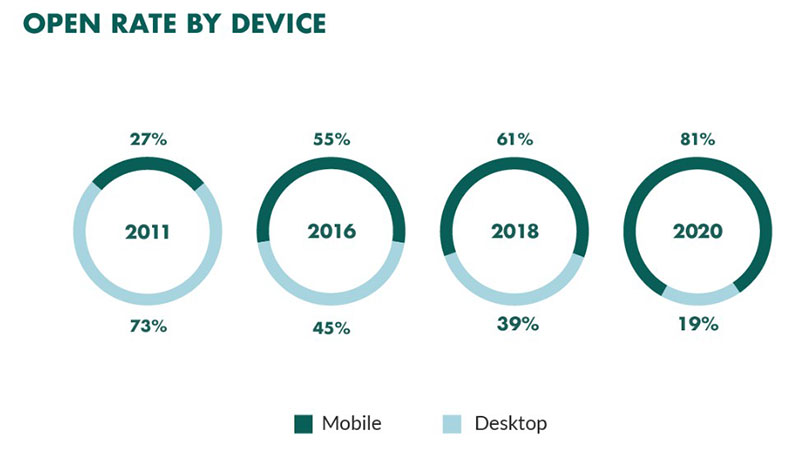 Since 2011, email open rates on mobile devices have increased by more than 100 percent. Smartphones are an important part of your audience and that will continue to increase.
Marketers are aware of this and make great efforts to target mobile users. It is worth the investment because email marketing is a cost-effective option.
Many internet users use mobile phones. They account for 60% of email opens.
The highest market share is for Apple iPhone's email app, followed by Gmail. You can reach your customers no matter where they are with email.
Do not underestimate the power of mobile optimization. The email marketing stats show the power of targeting mobile users.
It is part of the success of an email marketing campaign. Yet 20% of email campaigns are not optimized for mobile devices.
The Best Time to Send Marketing Emails

To make an email campaign even more effective, you need to consider the best time to send out emails. Email marketing statistics teach you when and how often to send marketing emails.
In general, there is no optimal day for sending marketing emails. The best day depends on the audience and the industry.
For most, Friday is the best day with open rates of around 19%. Saturday has the lowest open rates at only 17%.
The best time to send emails is 11 AM because 12 shows the highest click-through rates.
Ending thoughts on these email marketing statistics
Email marketing is far from an outdated marketing approach. Now, in 2021, it is still one of the most effective channels and well worth the investment.
The email marketing statistics in this article will help you to decide in favor of email marketing. You can always refer back to this article in the future, of course.
But why not use this information in your next campaign. If you wait, you may be missing out on many opportunities.
The email marketing stats show how valuable email marketing can be for you. You can increase the number of clients and strengthen your relationship with them.
Email marketing gives you what you need to achieve this and more.
If you enjoyed reading this article on email marketing statistics, you should check out this one about the email marketing funnel. 
We also wrote about a few related subjects like cold email software, product evangelists, social media lead generation, how to write a formal email, sales automation software, sales funnel examples, digital marketing campaigns, email marketing courses, email marketing automation, the best sales apps, best CRM for Gmail, useful elevator pitch examples, sales pipeline stages, email tracking software, and sales automation tools.