You reached that point where you need to know how to introduce yourself in an email, right?
We have you covered.
In business, email is the most popular communication tool. Writing an email to establish a relationship with a new client is challenging. First impressions tend to set the tone for future communications. So it is important to know how to introduce yourself in an email to new clients.
A client can tell a lot about your business from a professional email. If that introductory email leaves a negative impression in their minds, it could mean great losses to you and your company.
That's why it's imperative to present your business in the correct light from the start. This will ensure your company profits while avoiding negative consequences for your career.
This article will discuss how to introduce yourself in an email to make every email introduction count
Introductory Emails To Clients: What Are They?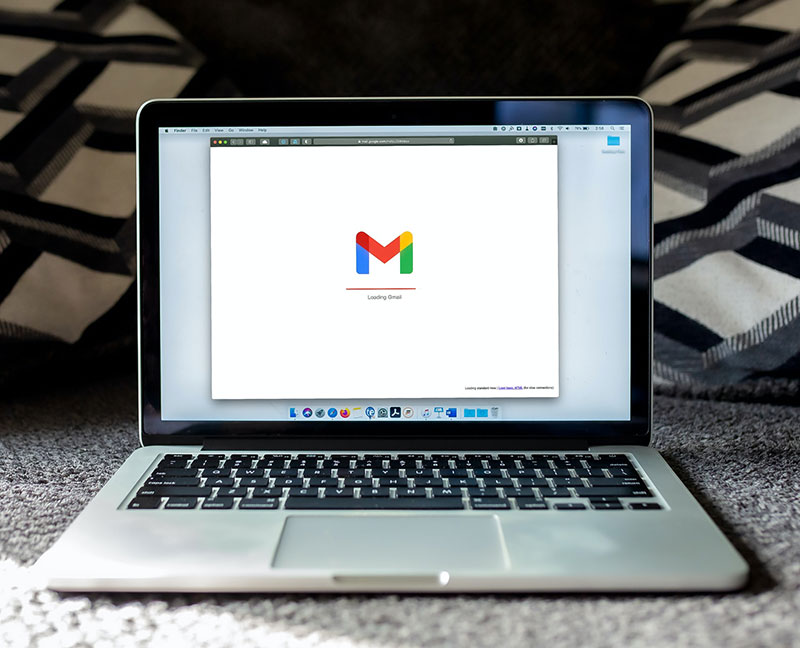 Introductory emails open up the communication channel with potential and existing clients. They are used in a variety of settings, such as to:
Contact potential clients
Introduce yourself or your company to new clients
Introduce new employees to established clients
Introduce new goods or services to clients
Follow up on referrals from mutual contacts
Follow up after meeting someone at an event
In almost every setting, introductory emails set the tone for professional communications.
Crafting an email with the right elements can result in more clients. So what are these elements? The right email should:
Make the client feel valued by addressing him/her by name.
Express your personalized interest in them by mentioning specific things about the client. For example their future goals.
Give the client your contact details.
Encourage the client to talk about their relationship with you.
Reassure the client of your commitment to maintaining or improving yourlevel of service to them.
These elements are at the core of how to introduce yourself in an email to clients.
An Introduction email needs to be clear and professional. Clients need to see that you know their needs. This makes them feel that they can rely on you or your company to take care of them.
How can you motivate your professional contacts to open, read, and respond to your email messages? Examine the following tips and the introduction email template subject lines that get your messages noticed. Also highlighted are casual and formal introduction email templates.
The Opening: Intriguing Email Subject Line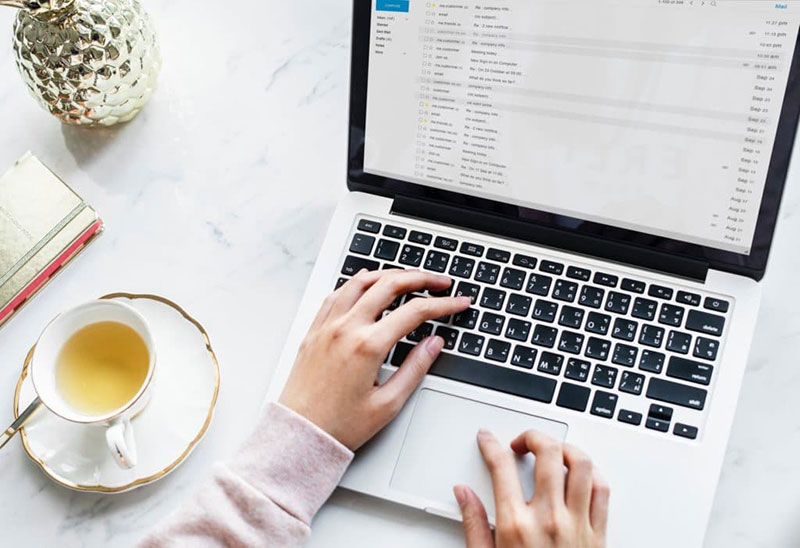 How do you ensure your email isn't passed over among the hundreds or thousands of emails some professionals receive daily? Get the client curious by using an interest arousing subject line. This is crucial because if your email isn't attention-grabbing there's no guarantee it will be read.
Most clients see only the subject line of an email they receive, so it is the most important part of your email. It determines whether someone will open the email. Thus, the email subject line should:
Include a warm personal greeting to the recipient (Generic emails are seen as spam)
Accurately describe the contents of the email.
Have a tone that is casual but professional.
Neither be short or lengthy. (Email subjects that are too lengthy or short are ignored)
The Greeting: Write About The Recipient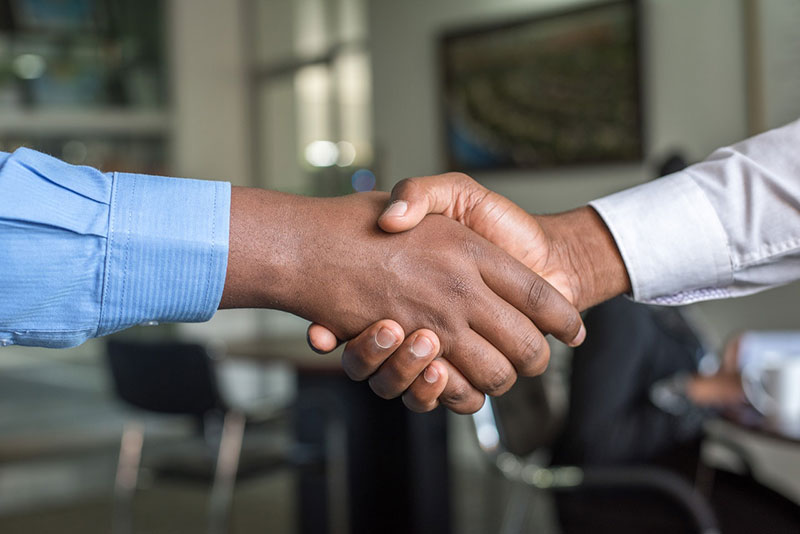 The opening line of an introduction email helps the recipient to determine whether to keep reading. The question in their mind is, what does this have to do with me? Hence the need to establish relevance.
To succeed in giving the recipient a motive to keep reading your email, avoid openings like "Hello" or "Greetings". Use the first line of the email to make a personal connection by addressing them by name. For example, if the introductory email is for a formal setting say, "Dear Mr. [Name of person]". For a less formal setting, you can use "Hello" or "Hi." In this case, be sure to use their first name only.
To keep them reading, it's important to make the recipient feel it's about them. So never use openers like:
"I am so and so, and I'm emailing because…"
Or "I know you don't know me but…"
Establishing A Connection: Connect Through Mutual Contacts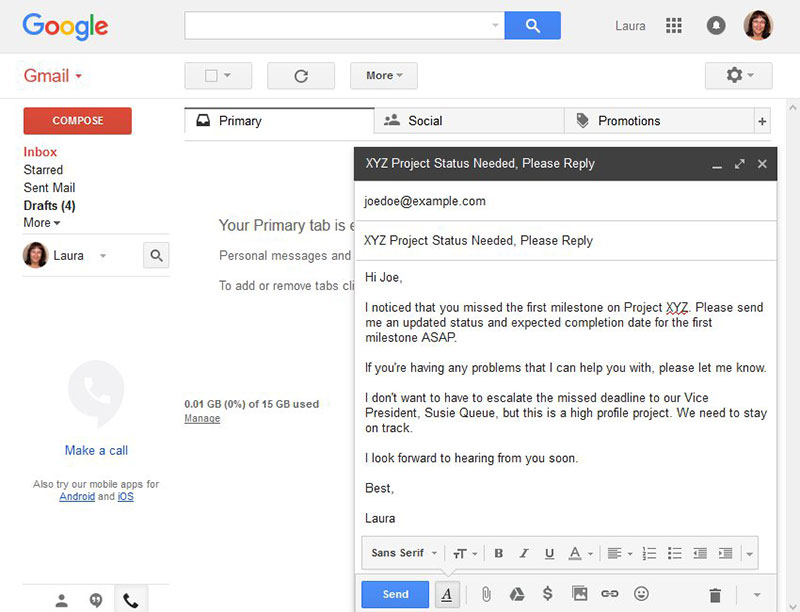 Connections are important in business. Connections open doors that would otherwise remain closed. This is why before writing an introductory email to a new client it's important to find out if you know someone in common.
Check LinkedIn or verify if you know anyone in their company. Even if that person won't be introducing you, mention them. This mention of a mutual contact acts as an indirect referral. It introduces you to the client on a deeper level and removes the thought that you're a stranger.
Mention this person in the very first paragraph so that the client catches it before losing interest.
Provide Value For The Recipient
Follow the principle of giving value before asking for anything. In turn, the principle of reciprocity will act in your favor by making the recipient want to give back to you.
A genuine compliment provides value, so say something nice in the first few lines of the email. It doesn't hurt to offer further genuine compliments in other sections of the email without going overboard. Here are a few ideas:
Offer to do something for them. E.g. Offer to introduce them to someone they stand to benefit from knowing
Show what you've already done to benefit them. E.g. Review their book on Goodreads, Amazon, etc., and share the link in the email
Suggest an app or tool they may find useful
Suggest an article they may find helpful
Include A Call To Action
Place your request or a call to action in the final part of the email. This request should be short and specific. E.g. when:
Asking to meet to discuss a particular subject
Applying for a job
Asking for info on an open position.
Phrase the request or call to action so that it sounds like a polite request and not a demand. Be careful not to be so polite that you begin to sound desperate. Be polite but confident.
Here are some phrases that could make one sound desperate:
"You're probably busy, but …",
"I normally wouldn't ask, but …",
"You may not have the time, so …",
"It'd mean the world to me if you …"
"I'd forever be in your debt if …"
Such phrases suggest to the recipient that it would be inconvenient for them to say yes to your request.
The Closing: Express Appreciation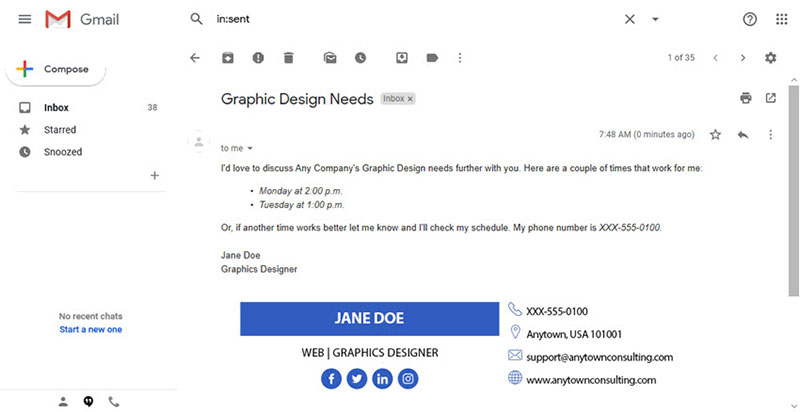 After expounding the main points of the email, make sure to express appreciation to the client for reading it. This closes the email positively while making the recipient feel responsive.
Tell the client of your happiness to have connected with them and let them know how to contact you with any questions or concerns.
Sign off
One level of professionalism should be maintained throughout the email. When signing off, acknowledge the client's busy schedule and thank them for their time. Close by saying things like "sincerely," "best regards" or "yours faithfully."
Use A Signature
Include in your signature your full name, the company you work for, the position you hold, email address and, phone number. This makes it easy for the client to follow up with you.
If the email is for job hunting or forwarding career-related information, include your LinkedIn URL. This customized URL enhances your signature.
Proofreading And Fonts
Remember first impressions are important. So when introducing yourself using an email, you must proofread and spell-check everything. A typo can make you seem lazy or unqualified, so be sure to proofread.
Before proofreading, take a break or ask someone you trust to review the email since fresh eyes may see errors more easily. Send the email to yourself to see how it will appear to the client.
Use the default font sizes. Don't go overboard with an enlarged text or a miniscule one.
How To Reply to An Introduction Email?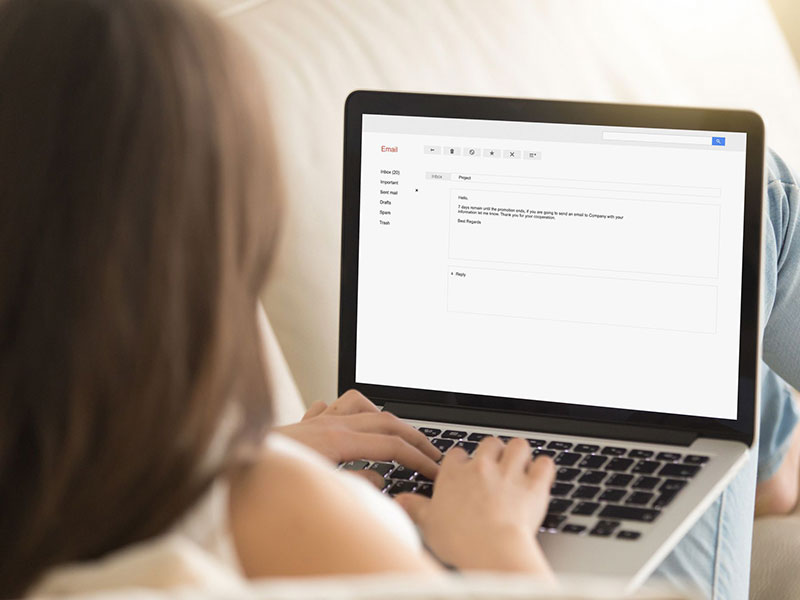 What is the right way to respond if you receive an email introduction?
Your reply to an introduction via email says much about your business and social skills. It also affects potential business opportunities.
Your reply to an introduction leaves an impression so you must ensure that you make the right impression.
Step one is to ensure you reply in at least one business day.
Step two is to determine if this email introduction is important to you. What if this contact isn't a good match for your needs? Or maybe you don't want an introduction.
Without being rude, it's acceptable to tell the one introducing themself that you're not interested. If you use a template to reply, take the time to add warm personal touches to your response.
The final step is to contact the individual that referred you. Tell them how it went and express your gratitude for the referral.
Ending thoughts on how to introduce yourself in an email to new clients
Introducing oneself via email and establishing a relationship with a new client can be challenging.
If that introduction email doesn't make a positive impression, it could mean losses to you and your company. To motivate your professional contacts to open, read, and respond to your introductory emails use these key elements:
Interest arousing subject lines.
Establishing relevance in the opening lines of the introducing email.
Mentioning mutual contacts.
Giving value before asking for anything.
Making polite requests, not demands.
Expressing appreciation to the client for reading the email.
Closing by saying things like "sincerely," "best regards" or "yours faithfully."
And proofreading everything to maintain professionalism.
If you enjoyed reading this article on how to introduce yourself in an email, you should check out this one about email management software tools.
We also wrote about a few related subjects like sales automation software, useful elevator pitch examples, sales pipeline stages, best CRM for Gmail and sample LinkedIn connection requests and templates